New Patients at Welcome Home Family Chiropractic & Wellness Center
Welcome Home Family Chiropractic & Wellness Center warmly welcomes patients of all ages, conditions, and lifestyles to experience quality chiropractic care. Our hope is to give you the personalized care you need to thrive. With us, you are more than a patient – you are family. We want you to feel comfortable and cared for as soon as you walk in our door.
Our compassionate, upbeat practice looks forward to getting to know you and helping you achieve wellness. Join our practice in two simple visits!
Your Initial Consultation
Your initial appointment will be focused on getting to know you and your condition.
Upon your arrival, you will be welcomed by the front desk and asked to sign in on our iPad and fill out a series of intake forms. Once your electronic documents are completed, Dr. Desulme will come out, introduce himself, and escort you to an examination room. There, he will review your intake forms and further discuss your health history and current concerns with you.
From there, Dr. Desulme will then show you a module to help you better understand where your pain may be originating. He will then perform a complete non-invasive chiropractic examination. Your consultation will conclude with a potential plan of care as well as a series of digital X-ray imaging or MRI if required. These images will help us get a well-rounded understanding of your needs and what we can do to meet them. Digital X-rays are offered in house at the St. Petersburg practice.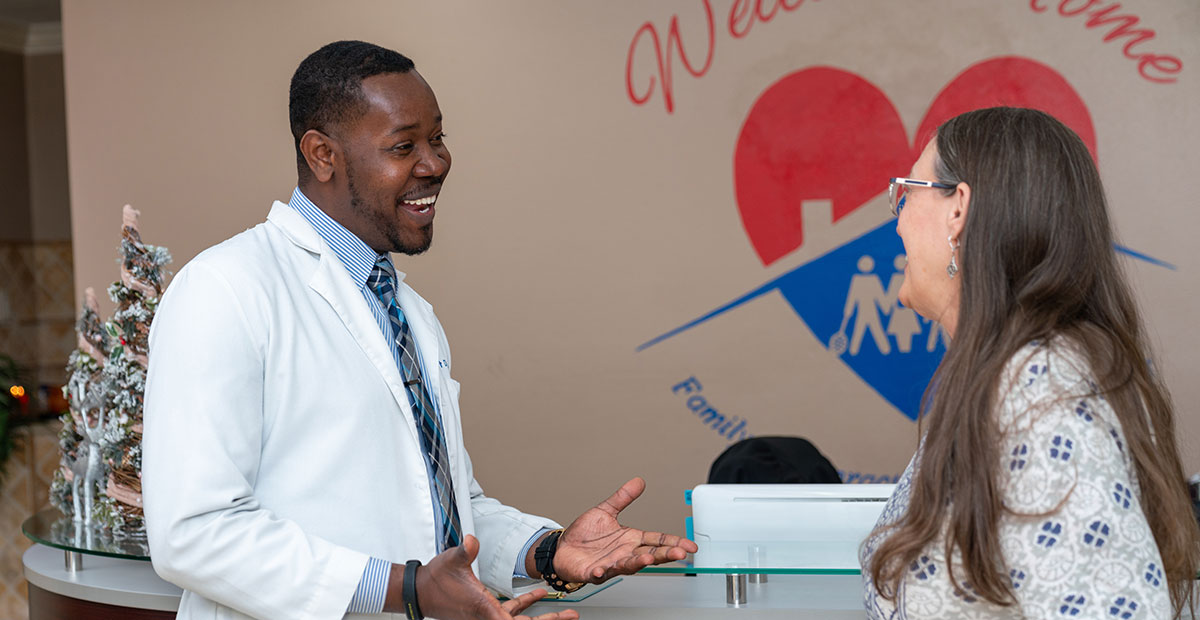 Your Follow-Up Visit
Your second appointment will be all about your report of findings. During this time, you will watch a short video explaining chiropractic care. Dr. Desulme will go over the results of your examination and X-rays. He will suggest a course of care that is right for you, and together, you will solidify your care plan. This care plan will include frequency of visits and duration of care.
Once Dr. Desulme is finished, he will bring in his office manager to go over the financial aspect of care. At this time, we will run your insurance and let you know what it covers. We accept most major insurances and are a part of VA Community Care. This program allows us to see Veterans with no out of pocket expense, and can bill the VA directly. Please do not hesitate to ask questions. We are here to help.
Book Your Appointment
Dr. Desulme and his friendly staff cannot wait to welcome you to your new chiropractic home. Contact our practice to book your appointment and get started today.
Insurance accepted. VA Community Care Participating. Military discounts offered. Care Credit available.
CONTACT US

New Patients at Welcome Home Family Chiropractic & Wellness Center | (727) 317-5738