Pediatric Chiropractic in St. Petersburg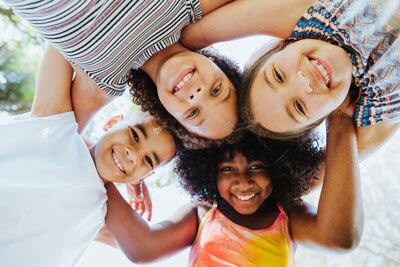 Here at Welcome Home Family Chiropractic & Wellness Center, we believe chiropractic care is for all ages. In addition to general chiropractic care, we are proud to offer pediatric chiropractic care to even the smallest members of your family.
Our youngest patients are brand new to this world. From the time we are born, our bodies are susceptible to spinal misalignment. This interference in the central nervous system often leads to a variety of symptoms, including colic in babies and ear infections in school-aged children. With gentle, precise chiropractic adjustments – your little loved ones can live happier, healthier lives.
We are here for your whole family. Learn more about our approach to pediatric chiropractic care.
NEW PATIENTS

How It Helps
By the time a child is just two years old, they have already fallen nearly one thousand times. These falls naturally accumulate to result in misalignment of the spine. Then, by the time a child is 10 years old, they are riding bikes, wearing heavy backpacks, and playing sports.
If not seen from a young age, your child's early misalignment will worsen, and their symptoms will persist. Our goal is to use pediatric chiropractic care to realign their spine before new problems arise. We see the following common complaints in pediatric patients:
Ear infections
Colic and reflux
Digestive issues
Allergies
Dr. Desulme is passionate about helping children live their lives to the fullest. Why wait? Come in to see us today. You might be surprised at the difference a happy spine can make in your child's little life.
Gentle, Specific Adjustments
Are you new to pediatric chiropractic care? You are not alone. We are here to reassure you that with us, your child is in the best hands. Our pediatric chiropractic adjustments are gentle and specific. Dr. Desulme uses a light pressure technique to adjust pediatric patients. With very little force, he is able to reposition the spine. Oftentimes, we even you get you, the parent, involved in your child's care.
We want you and your smallest loves to feel comfortable during your time with us. Be sure to ask any questions you may have during your visit.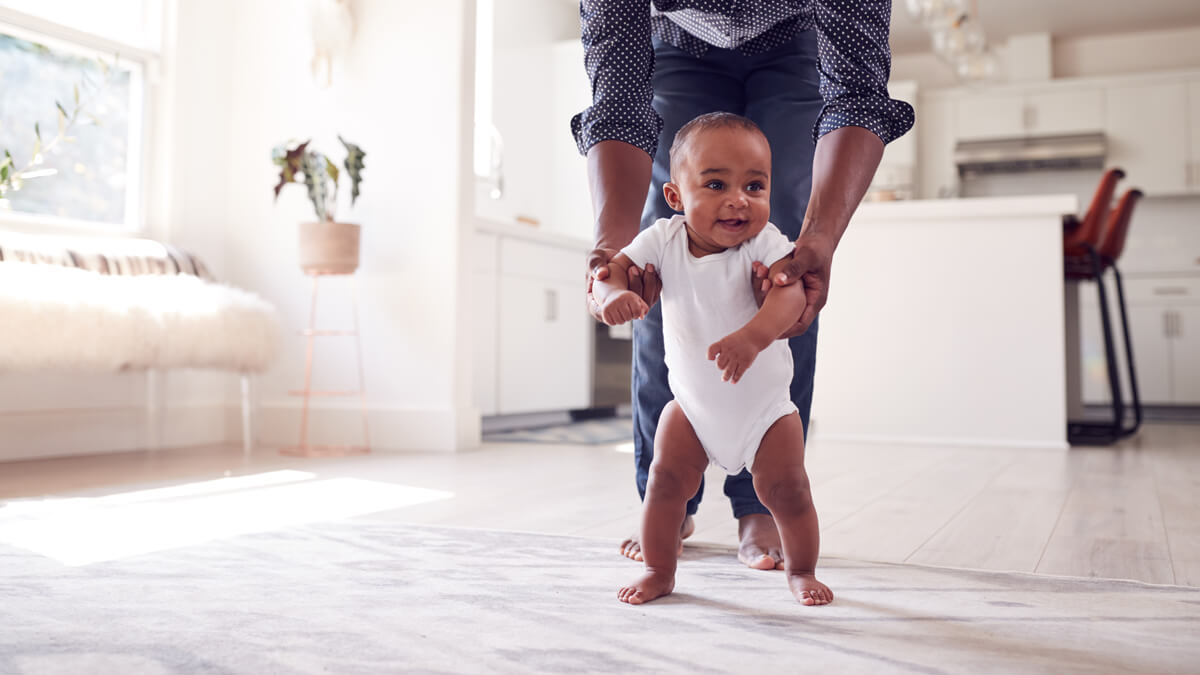 The Sooner, The Better
It is never too early to get your child in to see the chiropractor. The sooner your young one's spine is checked, the better. A healthy spine will not only alleviate their current discomfort, but most importantly – it will prepare them to be healthier adults.
We are here to help set your entire family up for future success and future wellness. Let us help you maintain spinal alignment today.
Schedule Your Visit
Dr. Desulme looks forward to welcoming your smallest family members to the practice. He is committed to getting to know them and offering them the care they need to feel better and live well.
Contact us for more information and schedule your appointment today!
CONTACT US

Pediatric Chiropractic St. Petersburg FL | (727) 317-5738