Pregnancy Chiropractic in St. Petersburg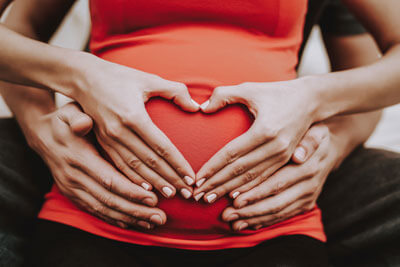 In addition to general chiropractic care, Welcome Home Family Chiropractic & Wellness Center happily offers chiropractic care for expectant mothers and their unborn babies. Prenatal chiropractic care is a safe, natural approach to health care that allows pregnant women more comfortable, easygoing pregnancies.
During pregnancy, the female body goes through drastic changes that often lead to pain and discomfort. These symptoms range from isolated low back pain to chronic sciatica. Our practice is here to keep your spine aligned from month one to month nine – ultimately, encouraging happier, healthier pregnancies and fetal development.
Learn more about prenatal chiropractic care and what it might offer you during this momentous time in your life.
NEW PATIENTS

Why Chiropractic Care?
A pregnant woman's body is rapidly shifting and expanding to accommodate her growing baby. It is not unusual for such sudden change to result in pain and discomfort. This pain and discomfort not only puts added stress on the mother, but it also puts unwanted stress on the baby as he or she requires more space to move and develop.
With the help of specific chiropractic adjustments, we are able to realign the spinal column and keep the pelvis in proper position. Our hope is that this combination will lend to a relaxing, stress-free pregnancy and shorter, more efficient labor and delivery. We have pregnancy pillows and special techniques designed just for you.
Dr. Desulme looks forward to helping you enjoy every moment of your pregnancy.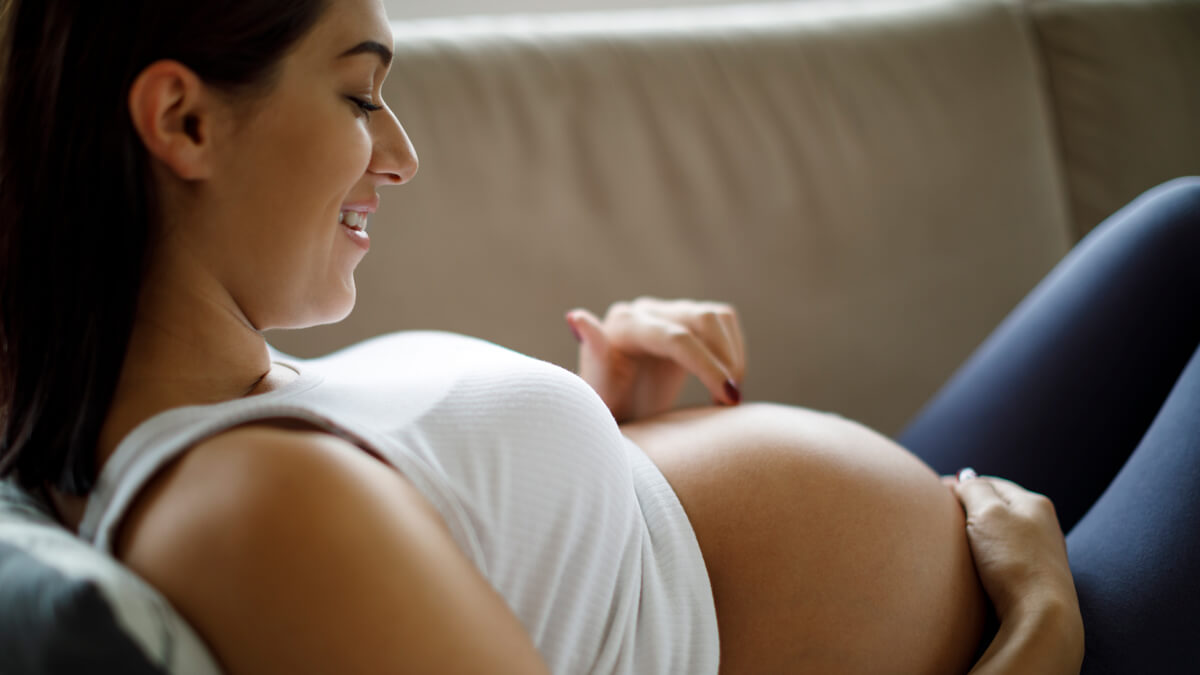 A Brighter Future
The more calm, relaxed, and comfortable you are throughout your pregnancy, the better the environment for your developing little one. Prenatal chiropractic care encourages your comfort and optimal growth of your unborn child. Why wait until your pain is unmanageable to seek relief? Our practice is here to lay the foundation for a future of wellness for both you and your baby.
The earlier you get in to see us, the sooner we are able to assess and adjust you and keep your spine and pelvis aligned. If you begin chiropractic care in the first trimester, your body will thank you in the third.
Book Your Appointment
Our practice is excited to get to know you and your family. We have the knowledge and expertise to provide you the gentle chiropractic care you need to thrive throughout your pregnancy.
Join our community to take advantage of safe, natural health care for both you and baby. Contact us to find out more and book your visit. We are happy to help in any way we can.
CONTACT US

Pregnancy Chiropractic St. Petersburg FL | (727) 317-5738